The all-new MG4 Electric
The MG4 Electric reflects our unwavering commitment to excellence. Every sleek line and design detail is the result of merging European artistry with engineering precision. MG designers and engineers have pushed the boundaries of innovation, delivering a vehicle that redefines driving with exceptional style. Prepare to be captivated – with a Rear-Wheel-Drive system as standard, tech features including a floating 10.25" digital touchscreen paired with Apple CarPlay and Android Auto, Vehicle to Load capabilities, and the MG Pilot active safety suite, making the MG4 Electric a no-compromise EV for the long road ahead.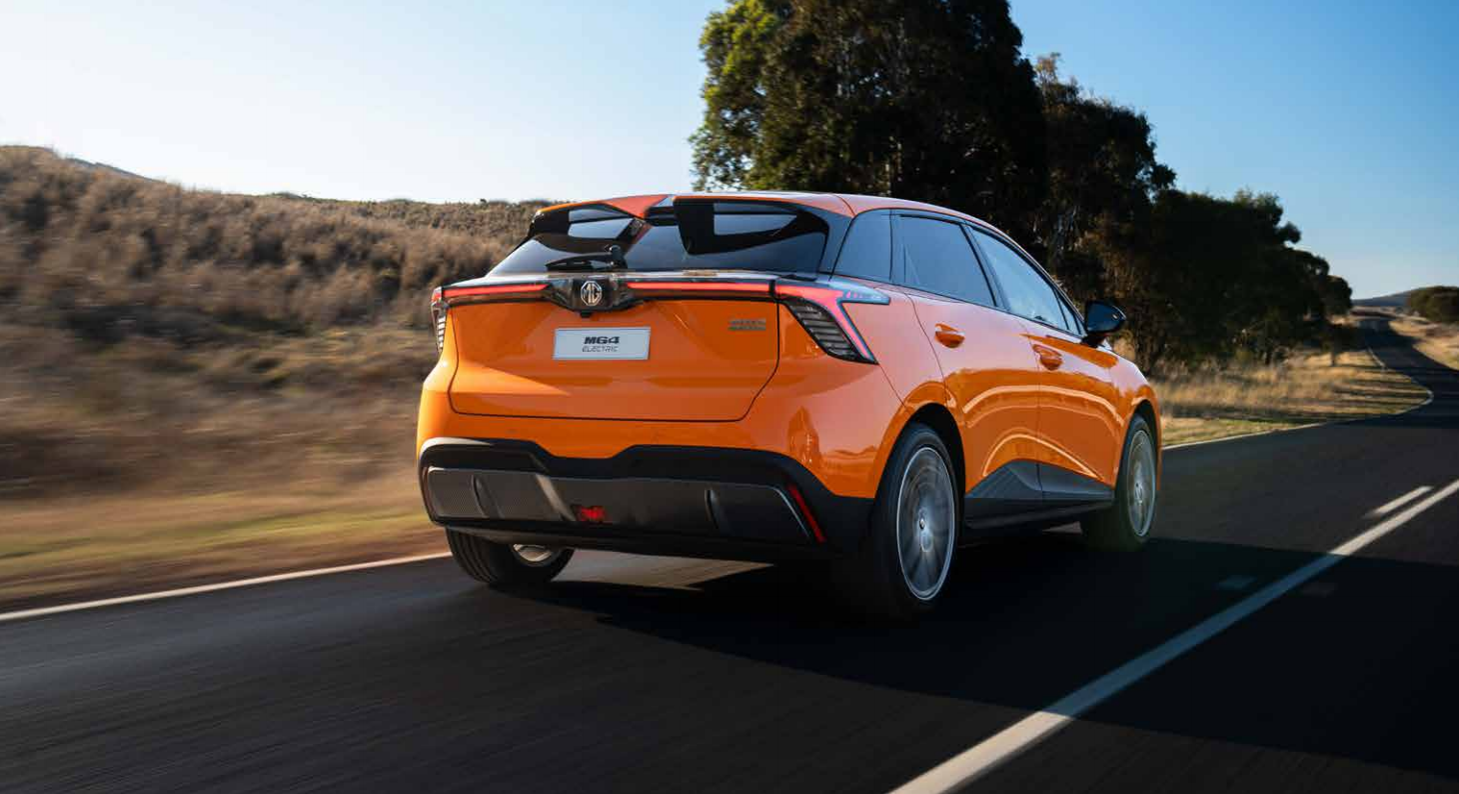 Performance Retold
The MG4 boasts a powerful motor with offers up to 150kW~ and delivers a maximum torque of up to 250NM~, providing exhilarating acceleration and a swift 0-100km/h time with a minimum of just 7.2 seconds~.
Experience the thrill of pure power at your fingertips with the cutting-edge CATL® Battery Technology of the MG4. Boasting an impressive powertrain, delivering exhilarating performance and efficiency, the 50:50 weight distribution and lower center of gravity ensure precise handling and responsive control, allowing you to enjoy a dynamic driving experience on both urban roads and open highways.
Under the hood, the MG4 houses an array of technologies that work together to elevate your driving experience. Feel the power and efficiency of the advanced engine, designed to provide exhilarating performance and responsive handling with the Rear-Wheel-Drive System as standard.
~ Available on MG4 Essence 64 variant only.
Agile Aerodynamics
The exterior styling introduces a new European design language paired with the latest innovative aerodynamics to improve driving efficiency. On the outside, the sleek hot hatch design is complemented by 17" alloy wheels in the Excite trims, and 18" in Essence trims paired with two-tone aero wheel covers.
A unique twin aero rear spoiler on Essence 64 exudes style and confidence, turning heads wherever you go, and in turn upholds an efficient driving range.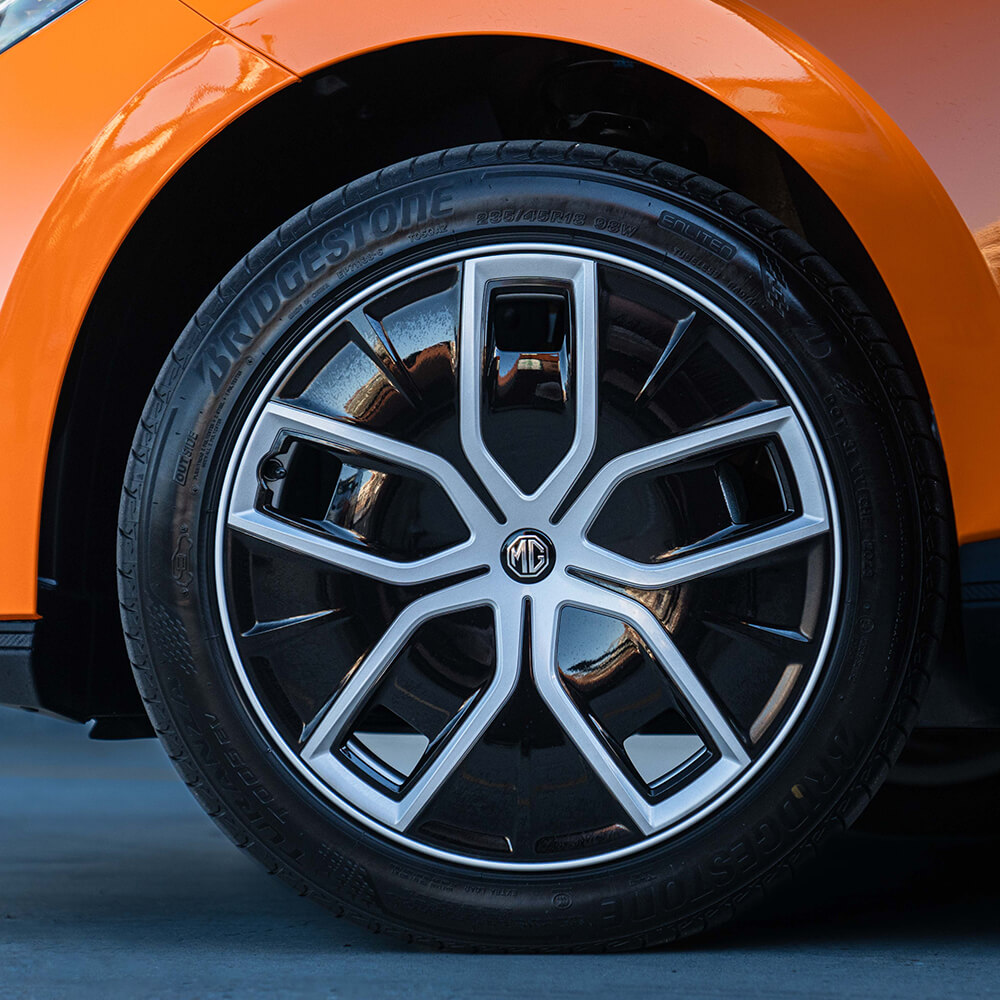 Space, Style & Versatility
Designed for your lifestyle on a new dedicated EV platform, the MG4 Electric redefines space being MG's first vehicle built on the Modular Scalable Platform. Optimized for interior space and comfort for all occupants, there is a generous level of head and leg room for front and back passengers as well as myriad convenient storage solutions.
The floating design optimizes the front cabin space, while the integrated functions area and hollowed console module keep practical drive features in direct reach, Hi-Tech Shift Selector, and Electric Parking Brake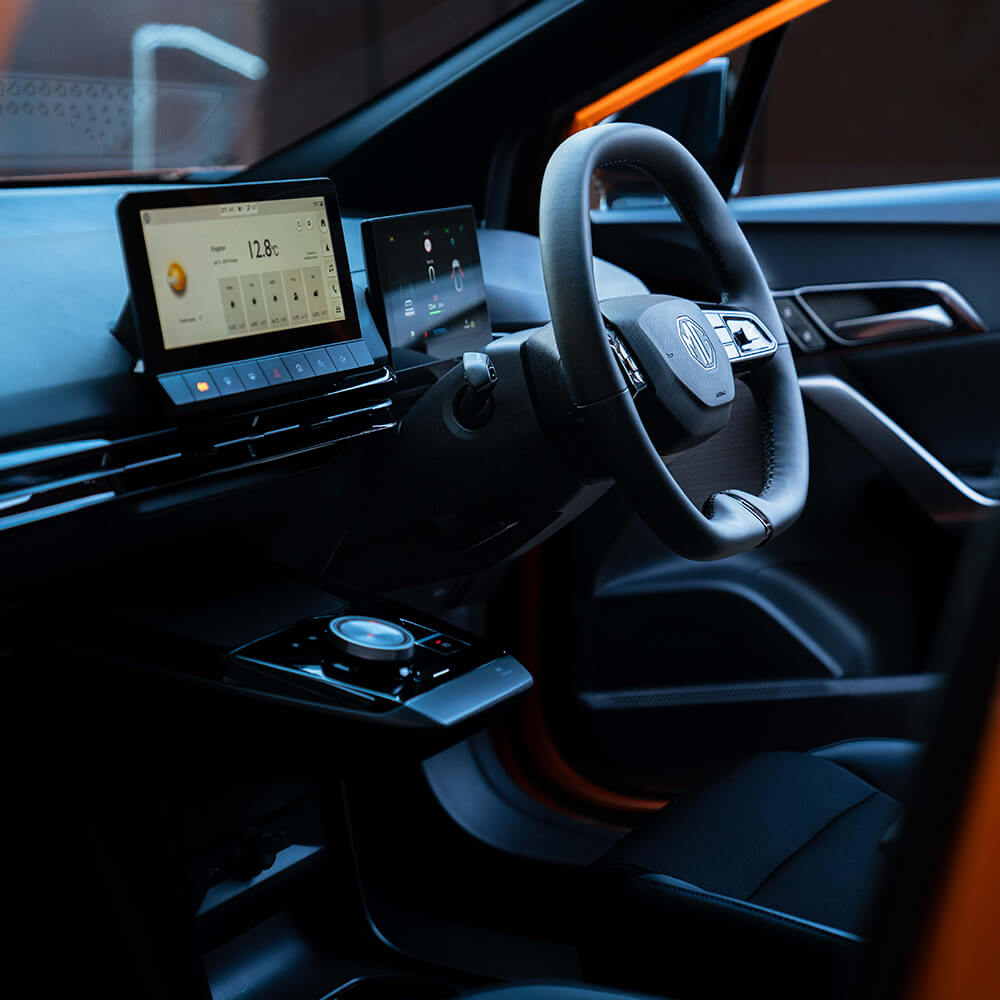 Advanced Safety, Enhanced Driving
With a 5-star ANCAP rating carried from a 5-star Euro-NCAP rating, the MG4 sets the new standard in electric vehicle safety.
Drive with confidence, knowing that the MG4 Electric is equipped with MG Pilot Driver Safety Technology suite. Automatic LED headlights and rear lights provide clear visibility, while the Reverse Camera ensures seamless parking. Embrace the open road with Adaptive Cruise Control and stay informed with the 7" Instrument Cluster. Your safety and driving pleasure are our top priorities.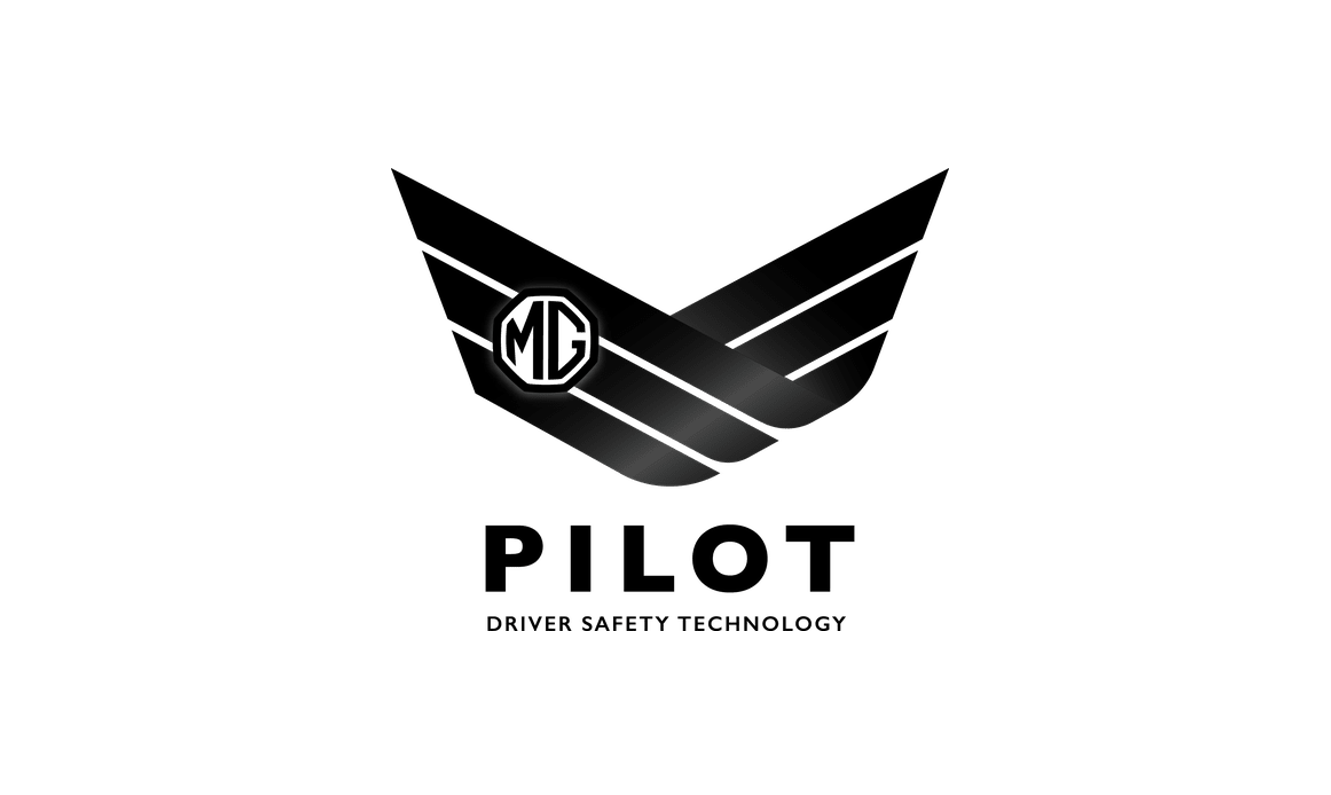 Electrified Performance
The power is in your hands when you get behind the wheel of the MG4.
Join the Electric Revolution with the MG4, where innovation meets affordability, and electric driving becomes the new norm.
Go further by personalising your drive with 4 regenerative brake modes to optimise efficiency and enhance the MG4 range, with a starting range of up to 350km in the Excite 51.
Be part of the movement that is shaping the future of driving.